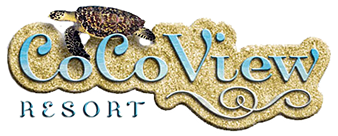 1-800-510-8164
304-948-7506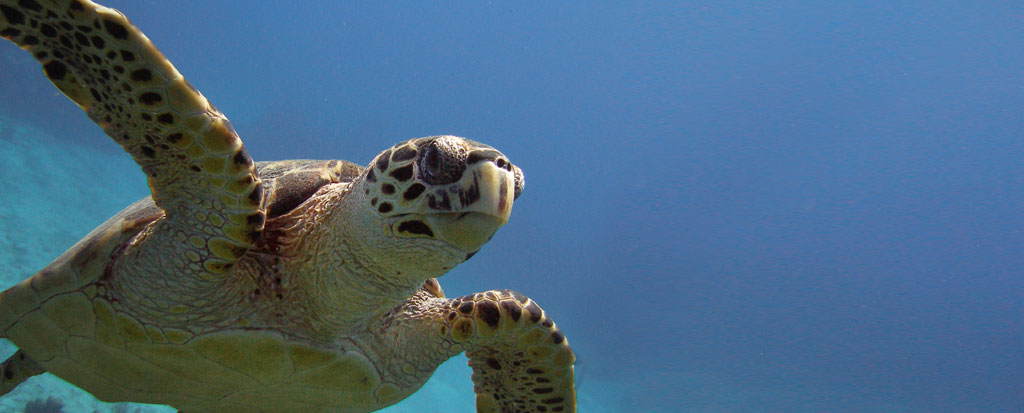 Learn to SCUBA Dive!
Learn SCUBA Diving and you will discover an amazing and
alien filled world, right here on Earth!
SCUBA diving is the way you can become a part of a large and diverse community of individuals who enjoy visiting new & exotic locations. Learn SCUBA diving and you will feel at home in the water, surrounded by colorful and entertaining marine life. Relaxing is easy and most divers find it is less effort than walking! As you float gently along pristine coral walls, you will find it is as close as we can come to flying! You can learn SCUBA diving from experienced, gentle and kind professionals at our Roatan Island dive resort. Spend the week enjoying this exciting experience in our friendly and safe environment. Learn SCUBA diving and you will have a hobby that will last a lifetime!
Click here to Learn SCUBA diving at our beautiful Roatan Island SCUBA Resort
Direct Reservation Office 1-800-510-8164 or 304-948-7506
or by email Dro@cocoviewresort.com
©2015 Coco View Resort
All Rights Reserved
1-800-510-8164
Thanks for the photos from
Carol Cotton, Leon Franken, Robert Scheydt, Pamela Proctor, Steve Simon, Tim Blanton